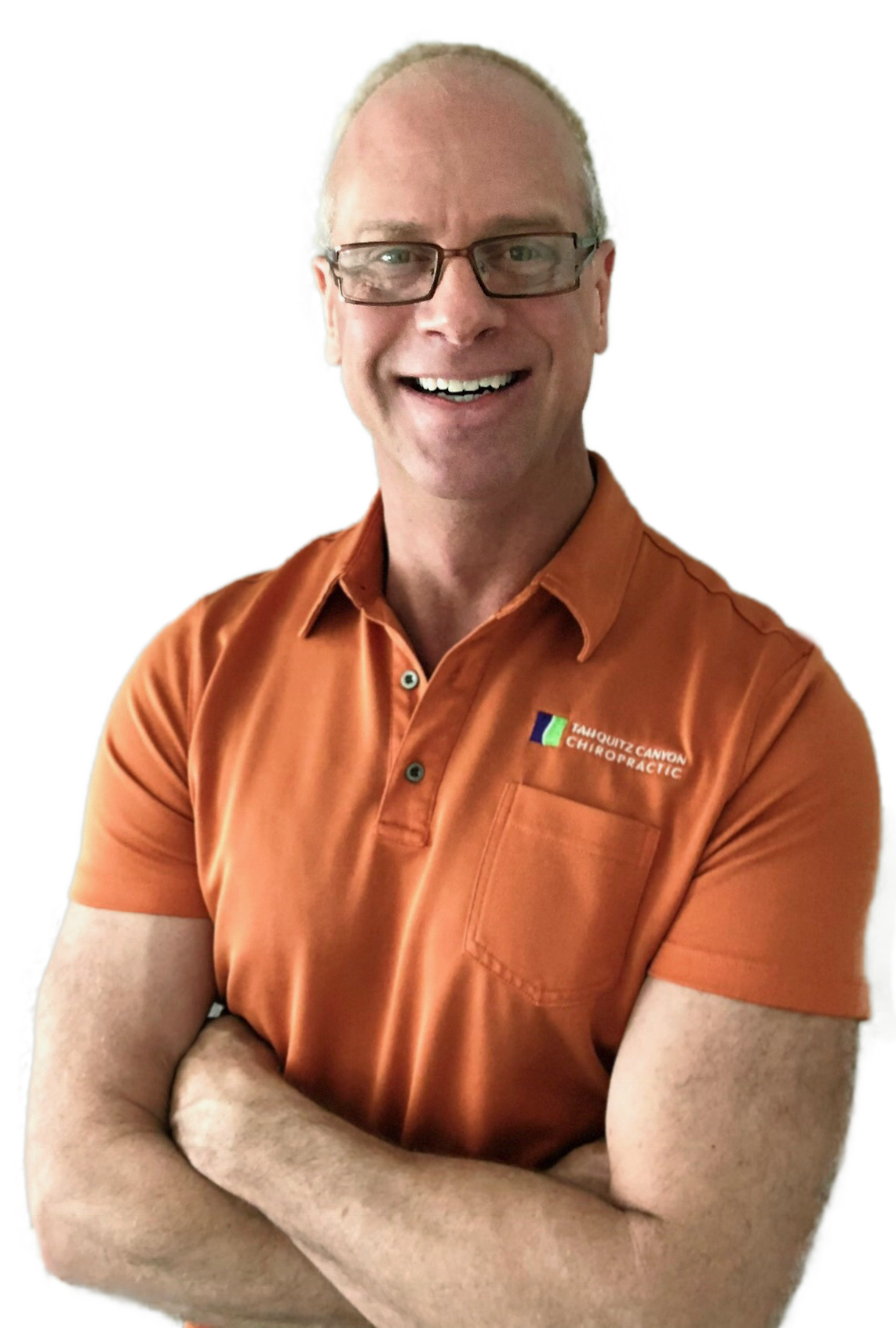 Dr. Severson
 is a diamond in the sea of chiropractors. 
I have found, through Sheer Luck, a highly qualified and extremely well set up, Doctor of Chiropractic. I've never met a chiropractor like this before.  Never.
– Kimberly K. (yelp)
This was my first visit
 and wow did I make the right choice in Chiropractors! Not only did the treatment feel great, but he was also really funny and entertaining. It's a joy to go to someone who knows what they're doing AND who is also super friendly and kind. I HIGHLY recommend this Doctor for all of your chiropractic needs.
– Elizabeth M. (yelp)
I'm so happy I found 
Dr. Severson
 he is everything a person could want in a doctor, he takes his time to really get to know you and your health issues. His technique is gentle and extremely effective. The treatment room is sparkling clean and has state of art equipment. He is now an integral part of my health professional team.
– Elaine S. (yelp)
I've dealt with several chronic pain conditions and gone through orthopedic surgery.  Over the past six years, 

Dr. Severson

 has helped me make tremendous progress and sustaining a healthy, strong and pain-free body. He is thorough, very professional, deeply and broadly competent, as well as generous and kind.  A great healer.
– John B. (yelp)
Dr. Severson's Palm Springs Chiropractic, Inc.

You deserve to feel

great!
Call for an appointment today!
(760) 325-4595
Dr. Severson is unlike any chiropractor I have seen before. He has relieved my neck, arm and hand pain keeping me from yet another spinal surgery!
Chiropractic Care
More people are turning to chiropractic care, including medical doctors. Chiropractic supports the body's ability to restore and heal itself, without medications!
We get results for conditions like:
headaches
sciatica
degeneration
arthritis
neck and back pain
tingling & numbness in the extremities
Dr. Severson's many effective chiropractic techniques combine with his education in eastern medicine and nutrition to make his treatment truly comprehensive and effective!
Call today to find out how you can benefit from our Chiropractic Care.
(760) 325-4595
Activator Method
A specific diagnostic technique that provides detailed information on what adjustments your body needs for optimal response and pain relief. A gentle low-force instrument is used in this approach. This style is particularly effective for those that do not like or respond the manual "popping" technique.
Diversified Adjusting Technique
More commonly known and utilized by most chiropractors, however, execution is very different amongst practitioners. Manual adjustments by some practitioners are very rough and general, known as "the flying seven." Dr. Severson takes a very detailed approach to care and is comparatively very gentle.
Drop-piece Table
A specific adjusting technique that utilizes a table the drops away and assists efficacy of the spinal adjustment. This approach is generally more comfortable for the patient then the typical "manual" adjustment.
Precision Adjustor
A machine designed to create an exact, adjustable and reproducible impulse that is very specific to the patients needs. This approach is gentle and can really be effective for difficult cases.
Applied Kinesiology
A very specific diagnostic tool that utilizes muscle testing to determine health issues from structural imbalances to nutritional deficiencies.
Upper Cervical
This technique uses a gentle impulse instrument on the upper two vertebra for quick and painless relief. I utilize applied kinesiology technique for determining the lesion. It has proven to be the quickest, most accurate and effective approach.
ML830 Cold Laser®
A non-thermal laser capable of stimulating deep tissue. The light energy promotes the process of photo-biostimulation. The photochemical reaction in tissue produces an increase in the cellular metabolism rate that expedites cell repair and the stimulation of the immune, lymphatic and vascular systems. The net result is the reduction in pain, inflammation, edema and overall reduction in healing time. This laser was featured on CBS' "The Doctors."
Cranio-sacral / Reflex Points
A very gentle approach to therapy, rebalancing pulses and energy systems throughout the body.
Other Therapies
Other conjunctive therapies that may be part of treatment include electrical therapy, ultrasound therapy, heat/ice therapy, massage and natural healing supplemental programs.
Call us today to find out how we can help you!
(760) 325-4595
1276 N. Palm Canyon Drive Suite 105
Palm Springs, CA 92262